Overview
Organizations today understand the need to have an effective performance management system (PMS), as a necessity to be successful and drive excellent results. There is still however, a struggle to be best-in-class due to unstructured measurement processes that are misaligned with key strategic objectives. This presentation will be highly beneficial for engineers to gain a better understanding of the importance of creating effective PMS's, learn effective ways to improve training and development within their job function and gather insight on potential advancements required in data visualization and automation. A case-study will be presented, demonstrating the detailed steps taken to create an effective PMS for a Program Management Office at an aerospace company, which resulted in improved performance results, optimized communication strategies and reduction of costs and resources required.
This talk will:
define Performance Management Systems (PMS's), outline its importance for engineers within organizations today and present the evolution of existing frameworks
demonstrate effective methods of creating metrics tailored to the needs of a team for different levels of the organization
indicate the results of a real case study application, further describing the benefits and disadvantages of integrating sustainable concepts for long-term control
share potential opportunities for future research in the field of performance management as an integration towards sustainability in engineering leadership and management studies
Register here: https://ceea.wildapricot.org/event-4115037
Speakers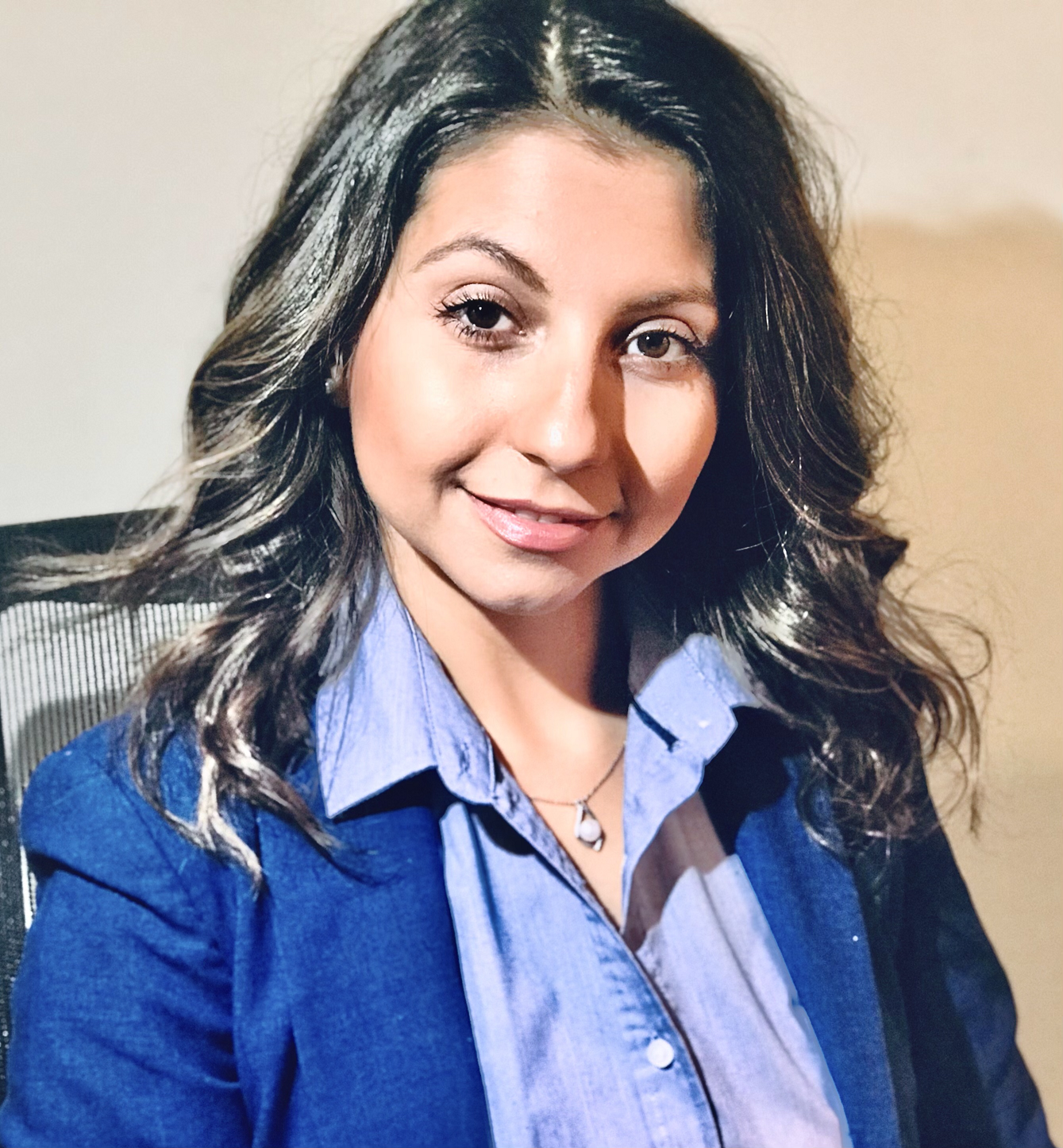 Sarah Farahdel
Program Manager
Bombardier Inc.
Sarah Farahdel is currently a Program Manager at Bombardier Inc. in the Business Aircraft Aviation division. She has significant experience in continuous improvement consulting, contract negotiations and project management for various industries such as aerospace, health care, retail and manufacturing. Prior to this, she has held multiple roles at Bombardier, both in Montreal and Toronto, within the departments of Supply Chain and Logistics, Procurement and the Program Management Office.  She holds a B.Eng and MASc. in Industrial Engineering from Concordia University in Montreal, Quebec, focusing her research in performance management and applications of Lean Six Sigma to improve decision-making. Throughout her studies and her work, she has been actively involved in Concordia's student associations and her surrounding community, such as representing as the President of the Women in Engineering (WIE) association at Concordia and the President and Co-founder of The Operations Research Challenge (TORCH) organization, Montreal Chapter.