Resources
Mini-grants
CEEA-ACÉG members have access to a pool of funding through our mini-grants, first introduced in 2021. The purpose of the mini-grants is to promote SIG and membership engagement, knowledge building, and growth of community. Funding is subject to budget availability and it is released through an application process. See the fillable Mini-grant application form (.docx) for more information or to begin an application.
Anti-Racism Community Resources
Much more work needs to be done within CEEA-ACÉG and institutions across Canada to make engineering education more inclusive and equitable, specifically through anti-racism work and actions. The EDI SIG (Equity, Diversity and Inclusion Special Interest Group) is working with CEEA-ACÉG to gather anti-racism resources from higher education institutions and affiliate organizations as resources for our members.
If you would like to add your institution's action plans and resources to this list please complete this form where you can upload documents and provide links.
While we create our index, please take a moment to review the wealth of information gathered by the American Society of Engineering Education (ASEE).

Quick Guides / Guides rapides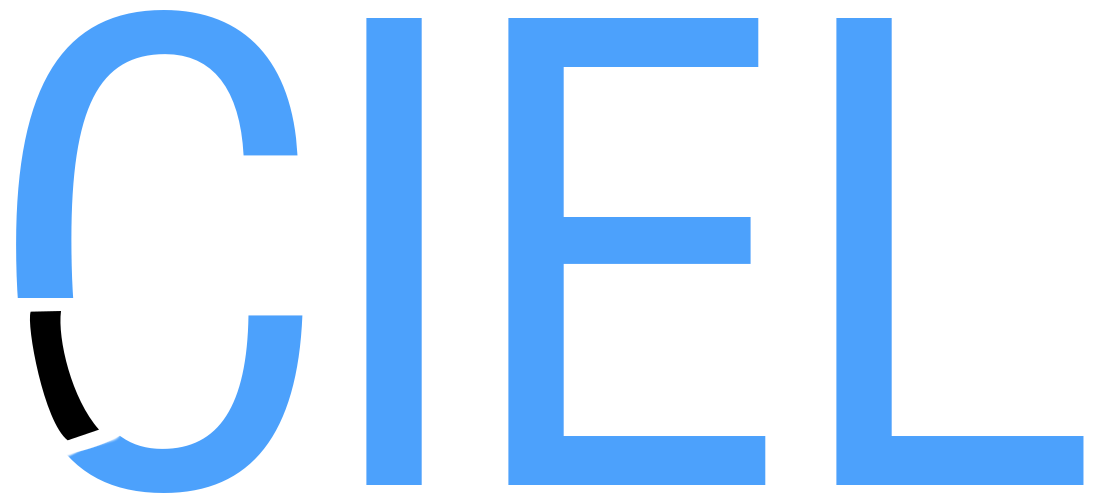 These quick 2-page documents have been reviewed through the E-CORE / CIEL Network to ensure a high quality of information and a concise, easy-to-follow guide. / Ces documents de 2 pages ont été revus par le biais du réseau E-CORE / CIEL pour garantir une information de haute qualité et un guide concis et facile à suivre.

These resources do not necessarily follow the same Quick Guide format (e.g. longer or shorter than 2 pages, not reviewed through E-CORE Network, etc.), but they provide more detailed information on important topics related to online and remote education in a high-quality format.

Succinct checklists on important topics related to online instruction in engineering education that can be used by instructors across disciplines.
| | | | |
| --- | --- | --- | --- |
| | Course Design Checklist | | Supporting Student Mental Health in the Virtual Classroom |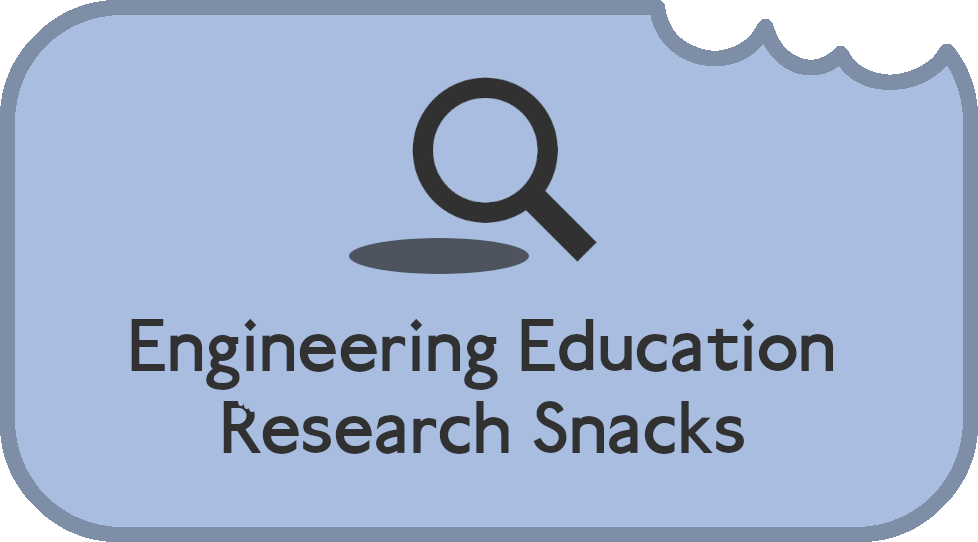 Engineering Education Research Snacks
E-CORE/CIEL has partnered with Susan McCahan (UofT) and many individuals from the Institute of Engineering Education Research (IEER) to bring you these EER Snacks. These 1-2 page Snacks can be used as introductions for new researchers or summer students, or as refreshers for even the most experienced researchers.
The tables below contain links to course material in the form of Open Educational Resources (OERs). These course materials have been developed with the intention to share broadly and are shared under Creative Commons Licensing. For more information, see the E-CORE Quick Guide on OERs and Creative Commons Licensing.
Click on the headings below to expand the table of relevant links. If you have suggestions for links to add to any of these sections, please contact us at [email protected].
All Publications for CEEA/ACEG are archived on the Queens University library system.
Careers
Looking for a change? When we hear of an opportunity, we'll share the news.
POST AN OPPORTUNITY
Know of a position available? Contact us with details.